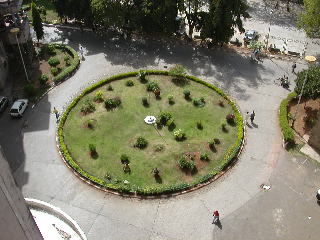 The garden island in front of the main building
The old main building of the college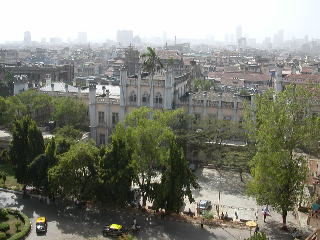 Probably the oldest surviving building in the campus!
The main building
as seen from Apna boys hostel
The R M Bhatt boys' hostel; built in 1937.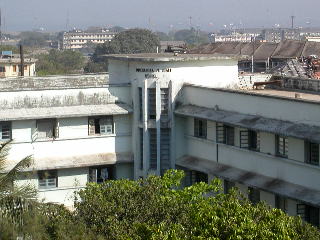 is located at the souteast corner of the campus
The Boys' Common Room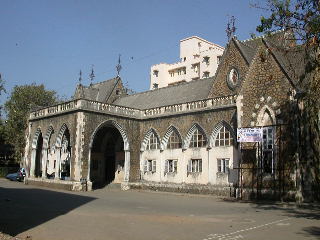 is the hub of all extracurricular activities
The GMC gymkhana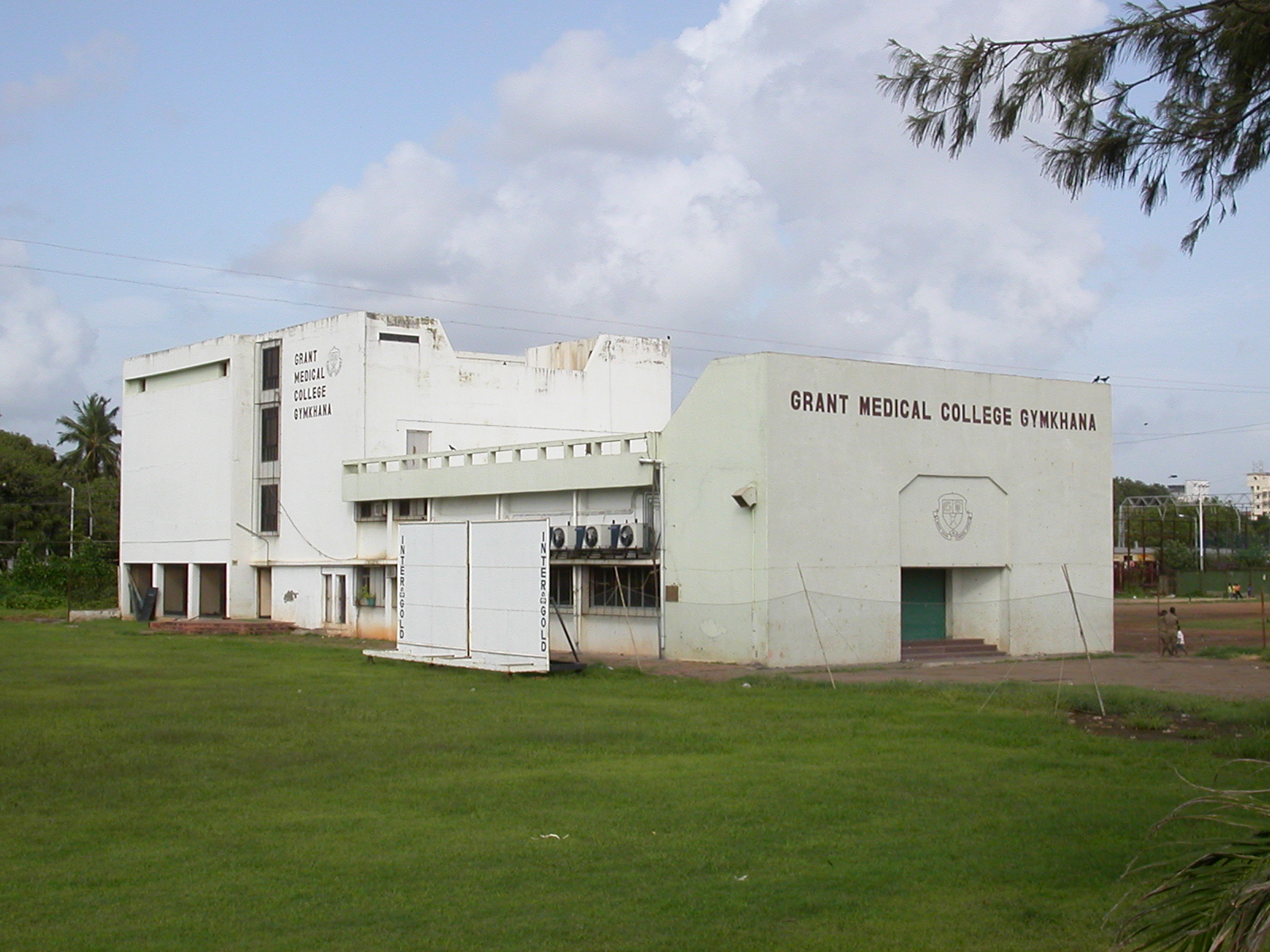 on Marine Drive
Any contributions are most welcome.
Announcement:
The GMC intercollegiate festival, Astitva is held annually. Those interested in participating may call the BCR and speak to the organizers at this number : 23771752.